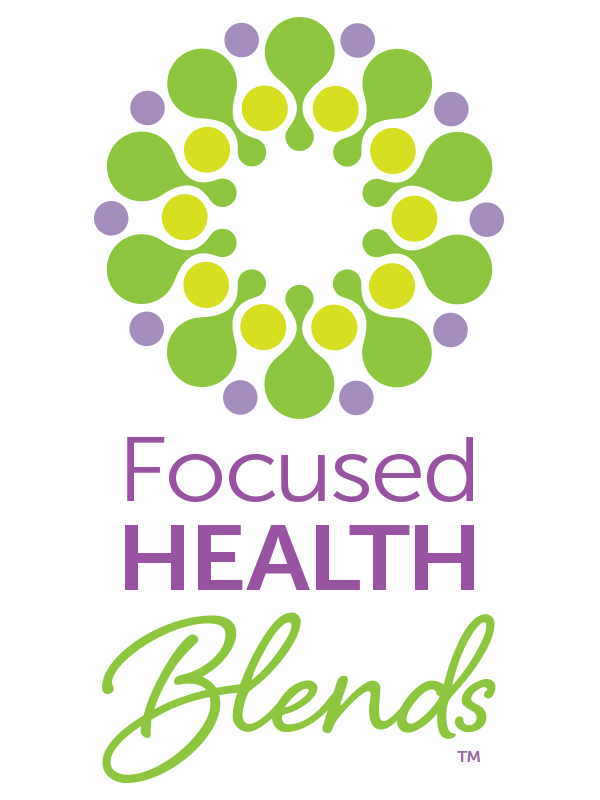 For Complete Nutritional Information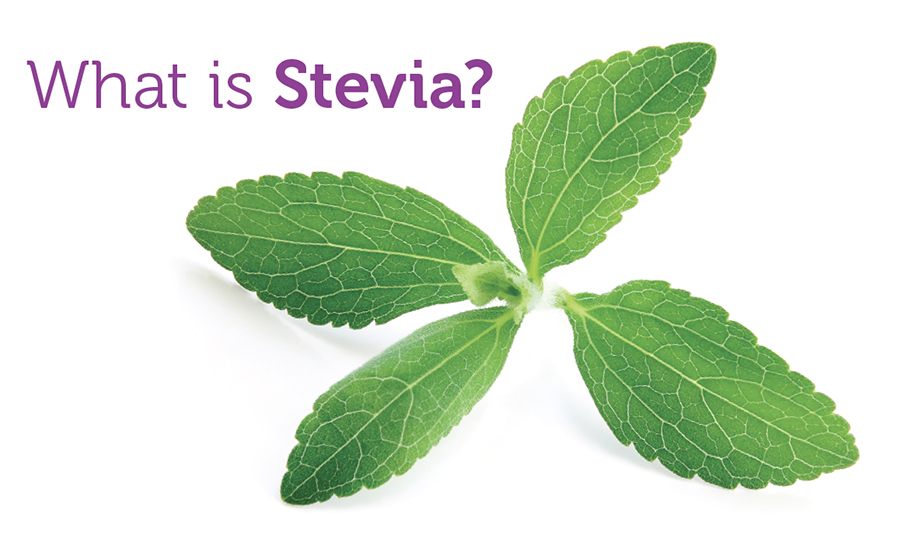 Stevia is a plant that provides natural, calorie-free sweetness found in its leaves. We love that it has a glycemic index of zero (meaning it doesn't raise your blood sugar levels), which in turn means that you don't get a sugar crash later in the day. We use just a few drops of this amazing natural liquid in our Focused Health Blends to "brighten" the flavor.
Healthy Never Tasted So Good!
Dairy-Free • Gluten-Free • Plant-Based
Formulated by Registered Dietitian Jennifer Tasca, MSRD*, our plant-based Focused Health Blends use nature's proven nutrients to promote better physical and emotional health. Each Blend is nutritionally-balanced with just the right combination of proteins, carbs, and healthy fats. We have carefully created these combinations to focus on six specific goals. Whether you are looking to control your weight, recover from a workout, rid your body of toxins, boost your antioxidants, aid your digestion, or reduce inflammation, we have the Blend for you.
Best of all, these great tasting Blends are available at every convenient Blenders location on the Central Coast.
*Learn more about Jennifer Tasca HERE>
The Trim Fit
coconut water, spinach, kale, avocado, ginger, lemon,
peaches, chia seeds, flax seeds, pea protein, stevia
Calories: 247 • Fat: 9 g • Carbs: 41 g • Protein: 15 g
The Recovery
almond milk, spinach, kale, banana, dates, almonds, almond
butter, cacao nibs, cinnamon, maca, chia seeds, flax seeds, stevia
Calories: 487 • Fat: 23 g • Carbs: 56 g • Protein: 14 g
The Cleanse
coconut water, spinach, kale, parsley, cucumber, ginger, lemon, apple,
banana, peaches, cinnamon, chia seeds, flax seeds, pea protein, stevia
Calories: 329 • Fat: 5 g • Carbs: 60 g • Protein: 13 g
The Antioxidant
almond milk, almonds, lemon, banana, blueberries, pitaya,
chia seeds, flax seeds, pea protein, stevia
Calories: 367 • Fat: 8 g • Carbs: 59 g • Protein: 11 g
The Probiotic
almond milk, carrot, dates, banana, peaches, almond butter,
cinnamon, nutmeg, probiotics, maca, chia seeds, flax seeds, stevia
Calories: 472 • Fat: 20 g • Carbs: 63 g • Protein: 11 g
The Anti-Inflammatory
coconut water, spinach, kale, avocado, ginger, lemon, turmeric,
banana, blueberries, almonds, chia seeds, flax seeds, stevia
Calories: 326 • Fat: 10 g • Carbs: 53 g • Protein: 10 g