Buy Online
Choose one of the ten convenient amounts Below.
Once your online purchase is complete, you'll receive a Confirmation E-mail and your card(s) will arrive by mail a few days later. It's as easy as that!
Please Note: Although you can use your PayPal Account to buy online, it's not required—just a valid credit card.
If you have any problems with the online process please call our Office (805 683-5858) Mon-Fri during our business hours. Thanks!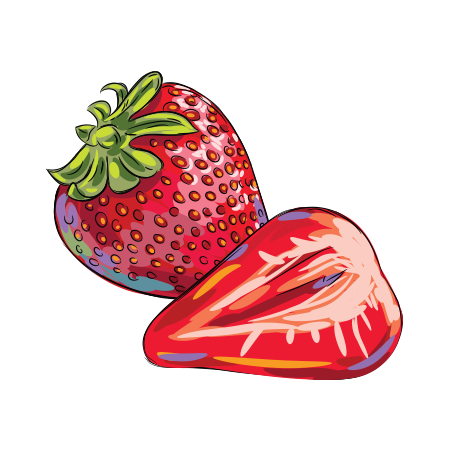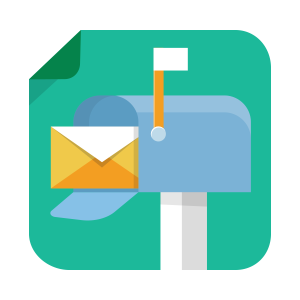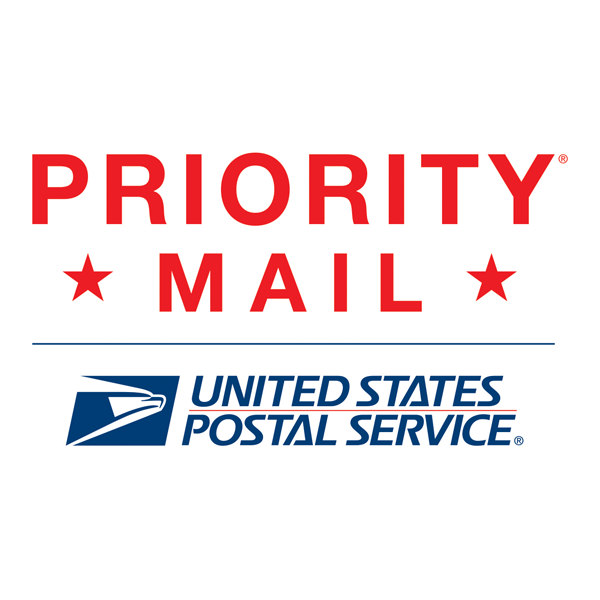 It's a Great Gift Card
Perfect for any holiday or special occasion and great for family, friends or employees!
It's the gift that keeps on giving because it's reusable.
In-store
Load your card with minumum of $5 up to a maximum of $250    Find A Store>
The Blenders Card Saves Three Ways!
Load $30 or More on Your Card, and Receive an Extra 10% Immediately
Use Your Card 10 Times in a Calendar Month, and $5 will automatically be added to Your Card
If you already have a Blenders Card, you can manage it Right Here>